Questions?
Please contact Michigan Conference Meeting Planner and Annual Conference Executive Team member Nancy Arnold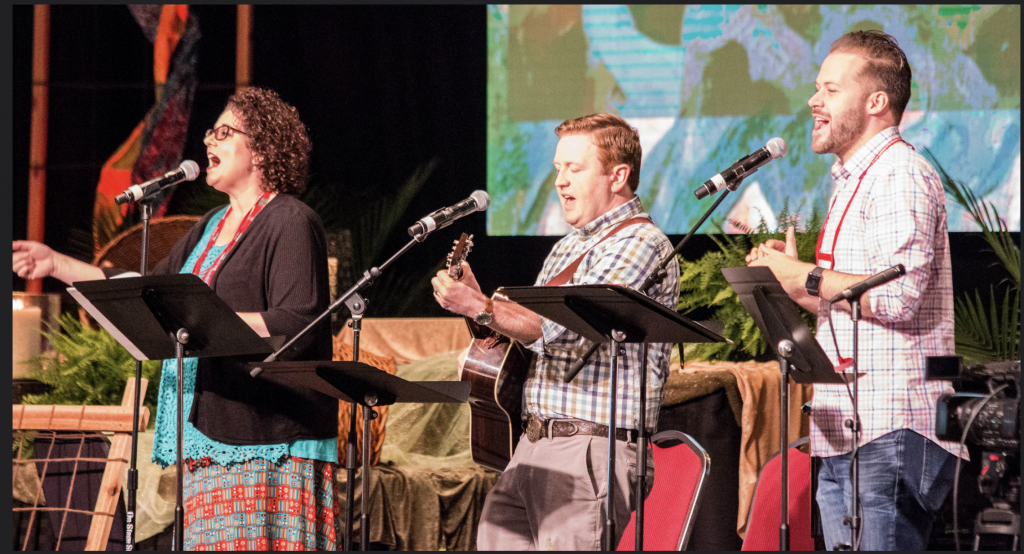 Throughout our days together at annual conference, we will gather in worship – thanking God for God's faithfulness, celebrating God's servants, and renewing our commitment to discipleship. This sacred time of prayer and praise will honor our past while helping to shape our shared future.
Opening Worship – Memorial Service

Thurs., May 31

10:00 AM

Friday Worship

Friday, June 1

10:30 AM

Morning Worship

Saturday, June 2

8:30 AM

Celebrating the Journey of Ministry

Saturday, June 2

2:00 PM

Morning Inspiration

Sunday, June 3

8:30 AM

Ordination and Commissioning Service

Sunday, June 3

2:00 PM

Clergy from both conferences will join Bishop Bard in welcoming newly ordained Elders and Deacons. This powerful service of affirmation serves as a renewal to all who seek to serve God. More info coming soon.