Questions?
Please contact Michigan Conference Event Planner and Annual Conference Executive Team member Nancy Arnold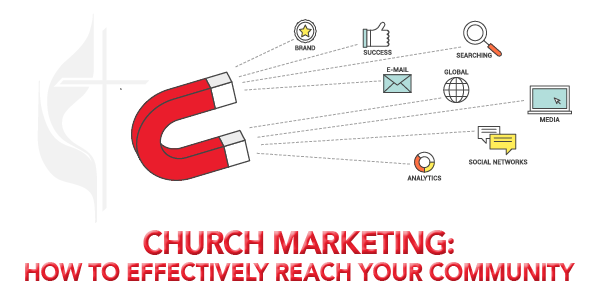 United Methodist Communications Workshop – Developing a Church Marketing Plan
Includes Free Burger Bar Dinner served at 5 pm. Sign-Up through Annual Conference Registration in the Meals section. Limited to first 100 members who register. The workshop with dinner has sold out. You may purchase the Burger Bar on the registration form, and bring your meal to the Tower Ballroom to join in the informational session, or join without dinner. Participation limited to 300 total.
Come join United Methodist Communications as we help church leaders begin a journey to build and implement a strategic marketing plan for their church. We will explore the planning process, branding ideas and various ways that local churches can effectively reach individuals and make an impact. We will also focus on the Church Marketing Plan Tool (CMPT) which is designed to help churches identify and fine tune the strategies needed to increase reach and thrive in the areas that are unique to their community. We hope at the conclusion of this experience each attendee will have the foundational steps needed to build a comprehensive church marketing plan and effectively share their church's story.
teresa Faust
Teresa Faust is a market researcher for The United Methodist Church (UMC). She received her B.A. and M.B.A. from the University of Dayton. In her role at United Methodist Communications, she leads research across teams as the resource for customer information, data analyses, and strategic consultation to grow The UMC. She is currently developing a global research network to expand the role of research at United Methodist Communications. When she is not combing through data tables she enjoys reading, walking and spending time with her family. You can reach her at [email protected].