Presentation materials due April 1st
To make sure you have the best possible presentation experience at Annual Conference, we require presenters to provide either completed presentations or the materials to create a presentation by our team well in advance of the meeting. This assures that your presentation is properly scaled for our screens, can be read and animations, sounds and visual effects work properly. We do not accept presentations onsite.
We have created guidelines for creating your presentation for the Michigan Annual Conference and offer basic templates in PowerPoint and Keynote for your use to create a dynamic presentation that will help give consistency and an overall unified look to this year's conference. Conference staff, boards and agencies are required to use these templates.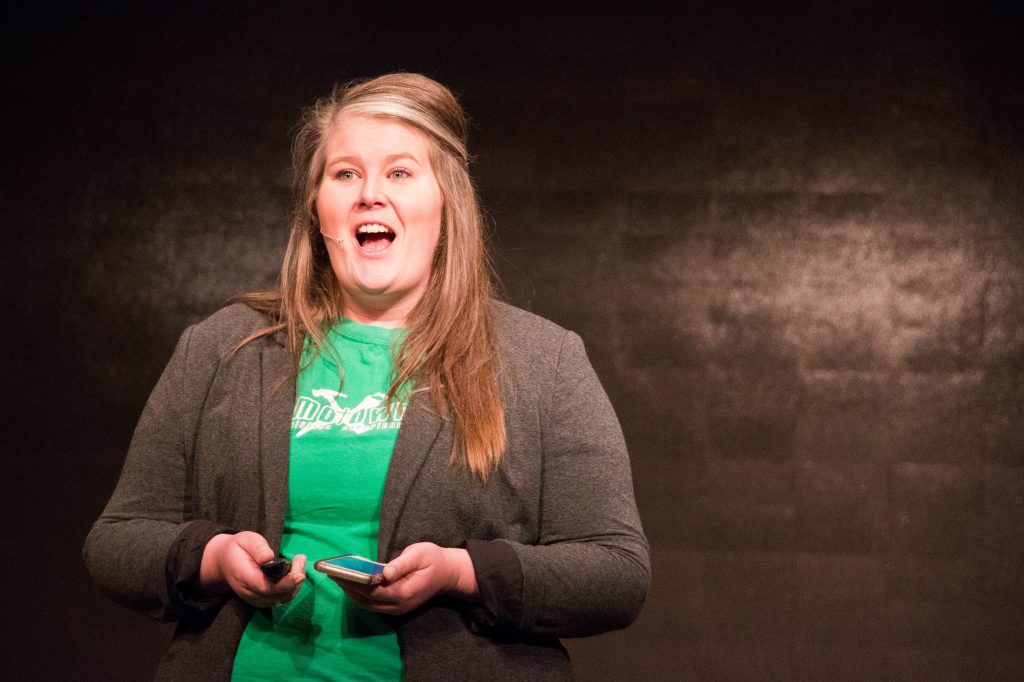 Questions/Concerns?
Please contact Mark Doyal at Michigan Conference Communications at [email protected] or by calling 517-347-4030 x 4030
Submit your presentation electronically here
All presentations must be submitted in advance. The deadline for written material for presentations to be built by the communications staff is April 1, 2019. The deadline to submit ready to show presentations is April 30th.