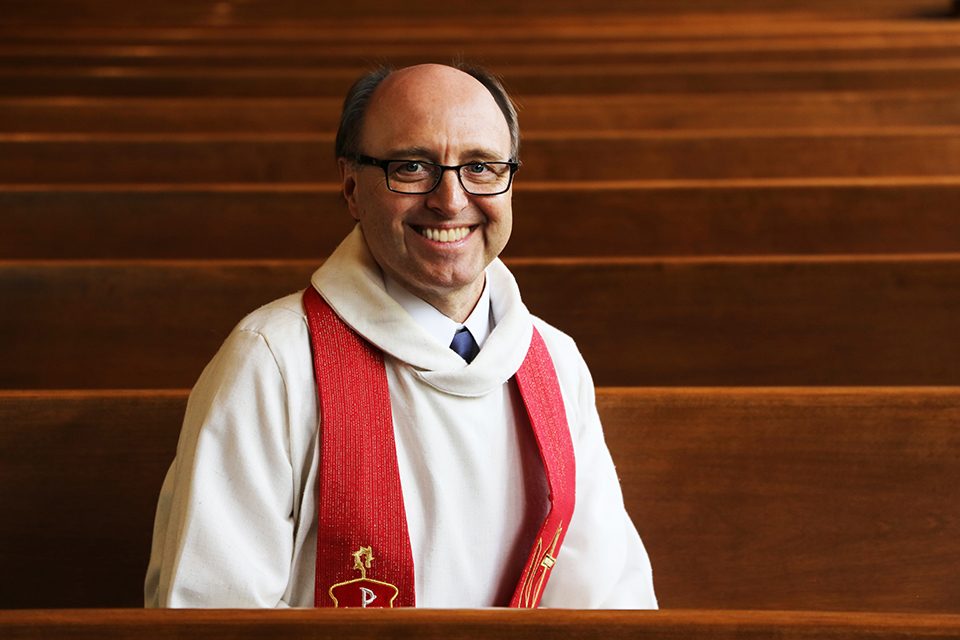 Schedule
11:30 AM - Suggested arrival time in Albion.
12:30 PM - Doors open at Goodrich Chapel
1:30 PM - Special Session begins
4:30 PM - Special Session ends
Important Information
Registration ends on Monday, March 2, 2020.
Everyone must register online. No on-site registration will be available.
There will be a $15 registration fee for clergy and lay members elected from churches. The registration fee is paid by the Conference for retired clergy members and lay equalization members.
Members to annual conference will receive priority seating in Goodrich Chapel. Visitors must register in advance and may be observing the session in the connected Wesley Chapel at Albion First United Methodist Church.
The event will also be livestreamed on the Michigan Conference Facebook Page.
Onsite childcare is available. You must pre-register your child when you register for special session. Arrive early to fill out emergency paperwork. Bring a non-peanut snack for your child.
Read the event FAQ (see menu)
Special Hotel Room Rate
Courtyard Albion -
200 S Superior St, Albion, MI 49224
(517) 629-8520
$85 USD per night
Saturday, March 7 - Albion MI

Bishop David Alan Bard of the Michigan Area has called for a special session of the Michigan Annual Conference to be held Saturday, March 7, 2020 from 1:30 to 4:30 p.m. at Goodrich Chapel on the campus of Albion College in Albion, Michigan.
2019 Members to Annual Conference will vote
The members of this session of the Michigan Annual Conference will be all the clergy members of the conference along with the lay members or alternates who were last seated at the 2019 Annual Conference. If members elected by local churches or chosen by districts through the Board of Laity are unable or unavailable to attend, churches and districts may elect other persons to serve (The Book of Discipline of The United Methodist Church (¶602.5).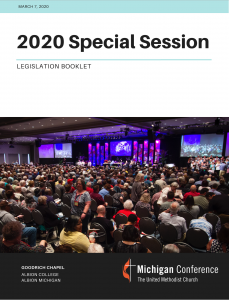 Special Session Materials
The sole purpose of this session will be to consider whether the Michigan Conference will send the legislation based on the Protocol of Reconciliation and Grace Through Separation to General Conference 2020 so it might be considered by the delegates to the General Conference. Read the legislation and FAQ.
Goodrich Chapel, Albion College
Albion College is a United Methodist affiliated college located in Albion, MI. The college sits near the south-center part of the state, just an hour's drive from Lansing, Kalamazoo, Battle Creek, Grand Rapids and Ann Arbor.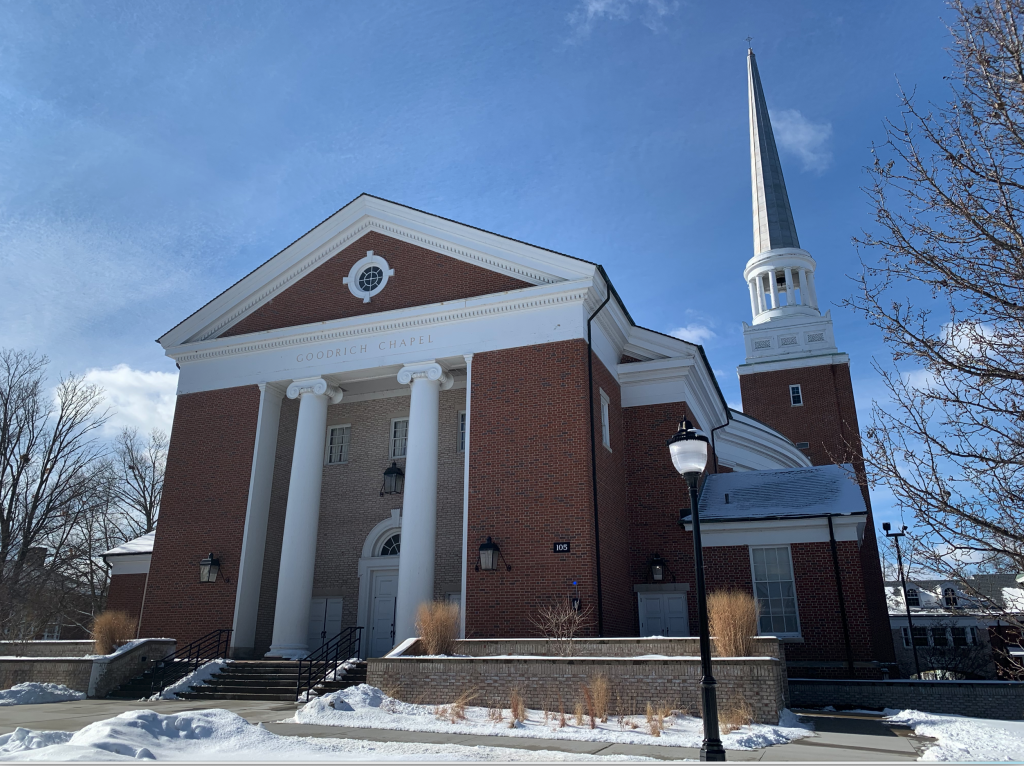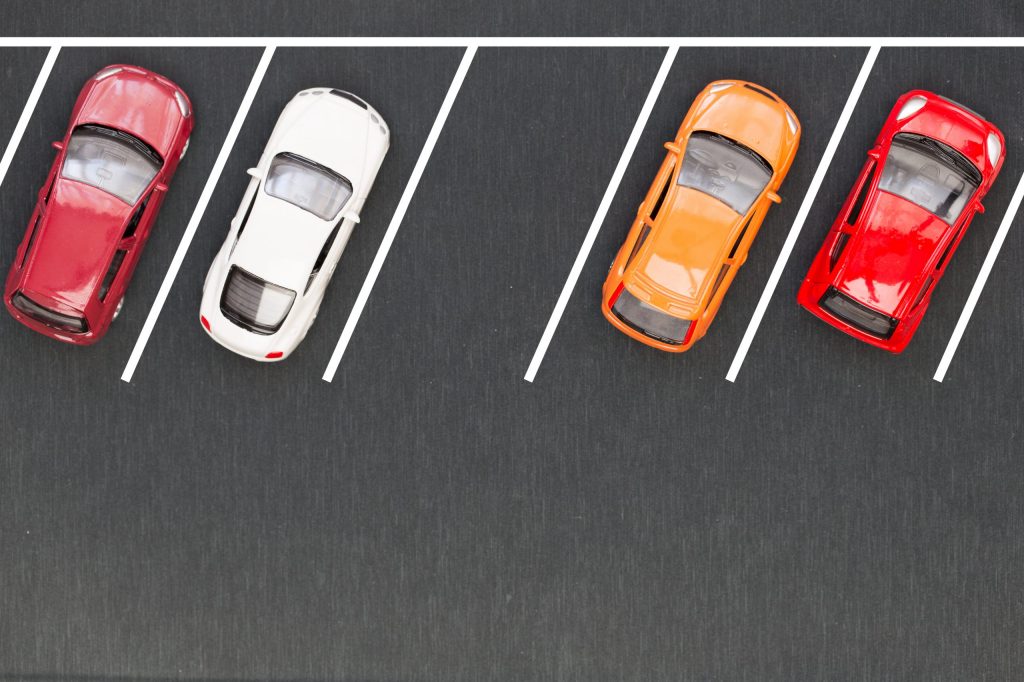 A word about parking
We encourage you to car pool. The two lots immediately next to the chapel will be designated for those with mobility issues. All other guests are invited to use street parking, and campus lots. Shuttles will be available to get you to the chapel. More information will be sent via email with arrival instructions.
Special in-gathering
The Special Session in-gathering will support Albion First UMC's Baby Pantry. They accept any brand of diaper, sizes newborn to 4. Size 4 is most commonly requested. Any Enfamil or Similac formula product is appreciated. A trailer will be parked close to Goodrich Chapel to collect your donation, or you can bring a check made payable to: Albion First United Methodist Church, with "Baby Pantry" in the memo line.